At Newlands Caravans® our in house designers work with the latest computer programs to create flawless designs. All our body shapes and layouts are streamlined to enhance performance and maximise interior space. Over the years, we have constantly updated our range to incorporate the latest in caravan design and development. Our designers are dedicated to making the caravans more efficient, enhancing your travelling experience.
The spacious interiors reflect your lifestyle needs and incorporate luxurious design features. We put just as much focus on appearance as functionality when it comes to your holidaying pleasure.
We also continue to invest in the latest technology to increase efficiency, quality and longevity. This means you can be confident that your caravan is purpose built for life.
As we custom make all our interior furniture, one of the latest investments was in CNC machinery to ensure a perfect fit and finish every time. This investment in design and technology is ongoing to ensure all our customers are among the first to enjoy recent innovations in caravans.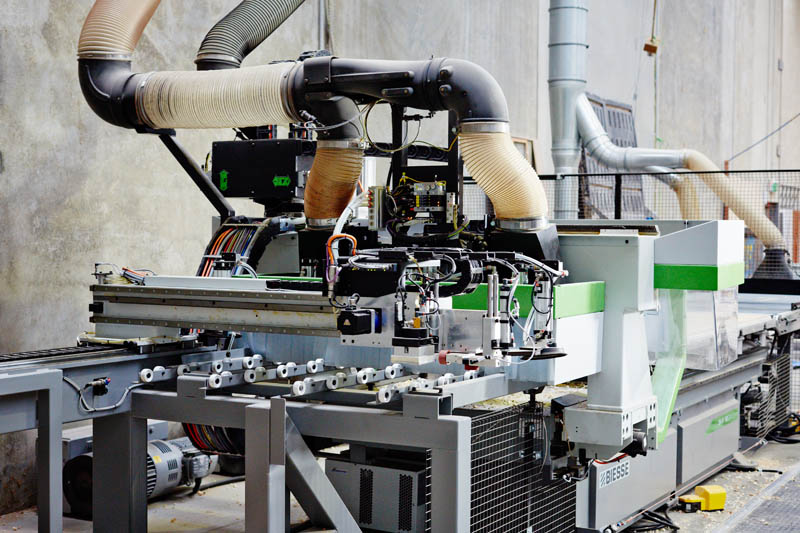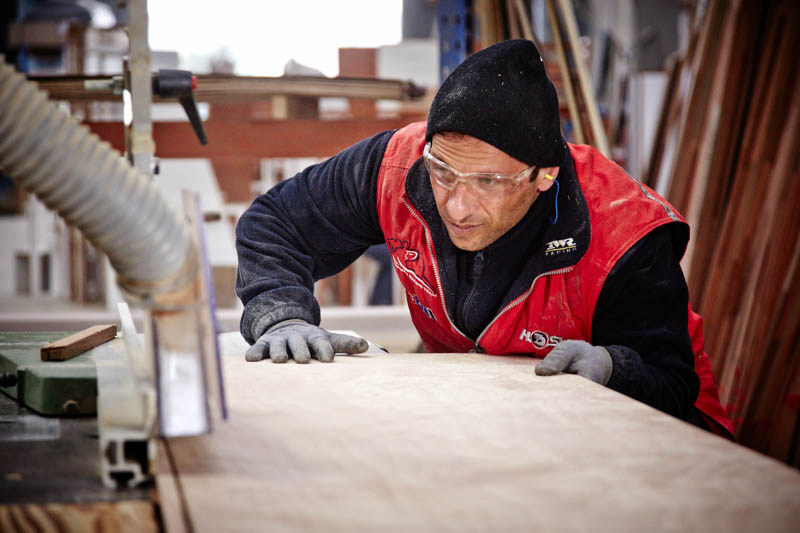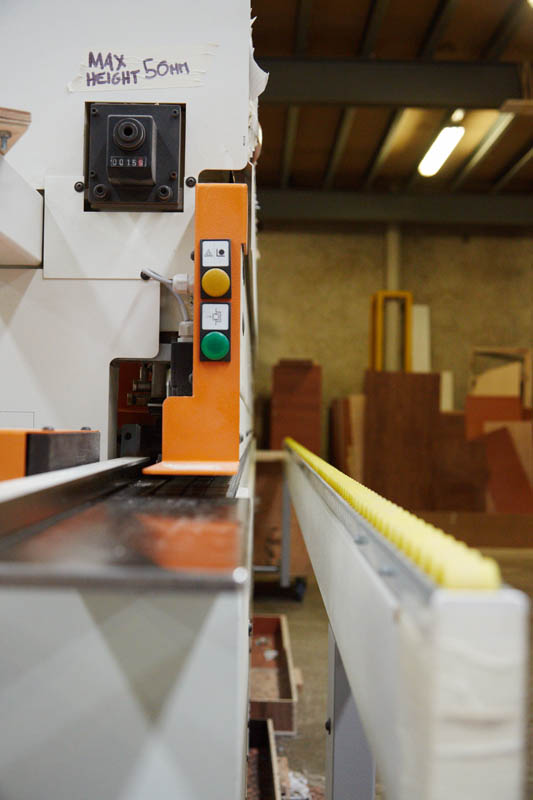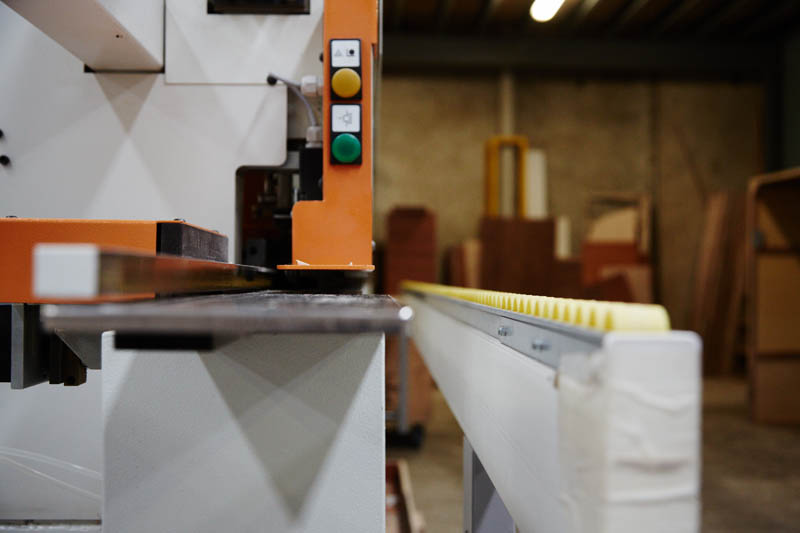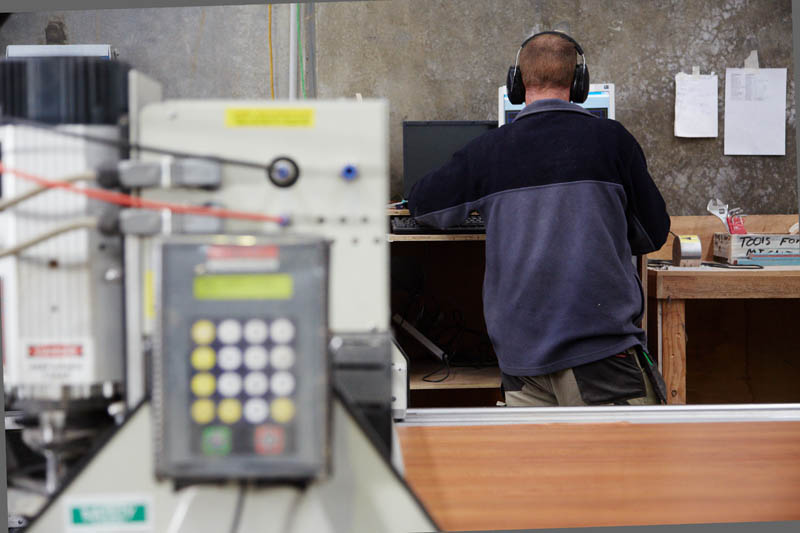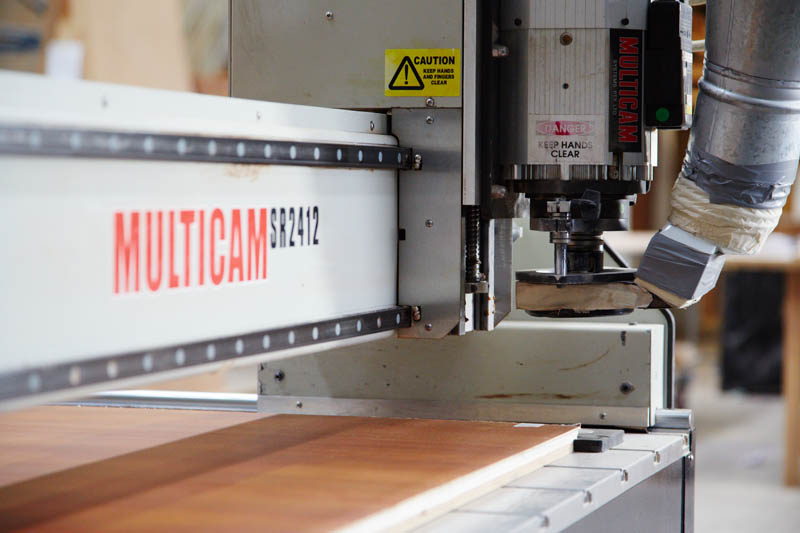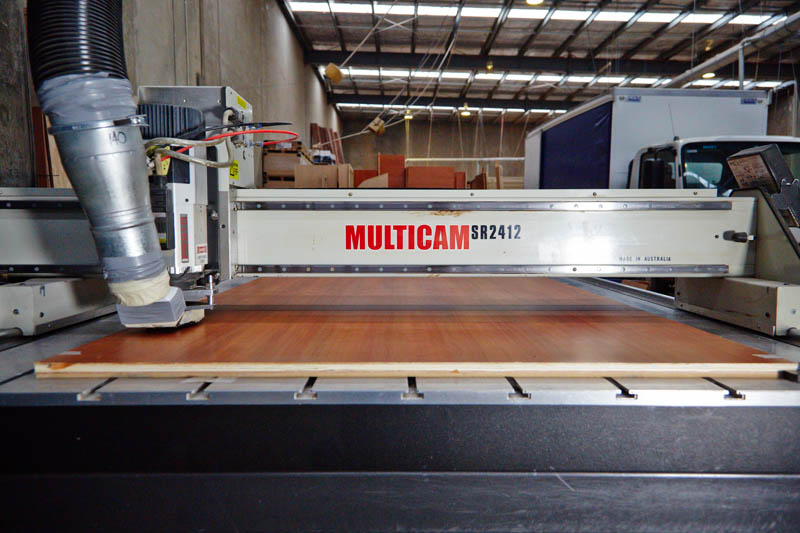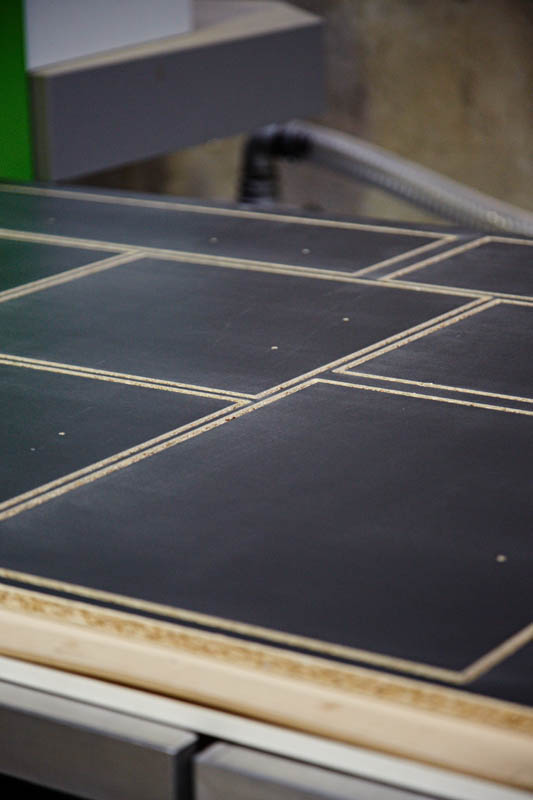 Each year the Hume City Council (HCC) awards manufacturers based in its municipality and recognises them for their prowess as a manufacturer and contributor to the local economy. Winner of the prestigious 2015 HCC Large manufacturer and finalists for the same award in 2016. The award is seen as endorsement of the quality processes and systems implemented by the directors and which are adopted by all staff, in the manufacturing of high quality, state of the art caravans for the Australian market.